My personal review of the product is magical. The eyeliner can make the smallest eye appear bigger and makes your eyes look attractive instantly by uplifting and accentuating them.
Product Description
Kay Beauty Liquid Eyeliner defines your eyes beautifully and is smudge proof, transfer proof and water resistant.

With cool Chamomile and Eucalyptus extract, this rich formulation makes for comfortable prolonged wear so your eyes remain refreshed and hydrated!

It has a unique flexi-tip applicator that gives you plenty of grip to keep your hands sturdy so that you can draw needle fine lines or bold flicks depending on your eye shape.

Dramatic, defined eyes are just a stroke away.

Vegan, Paraben free, Cruelty free and is dermatologically tested.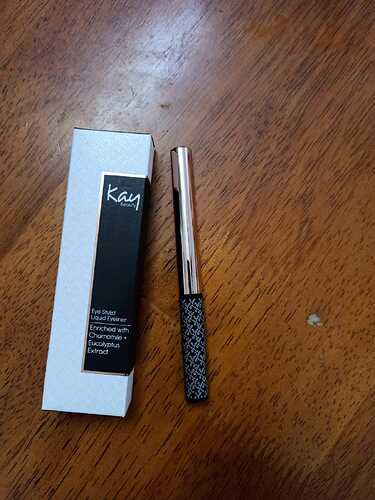 Packaging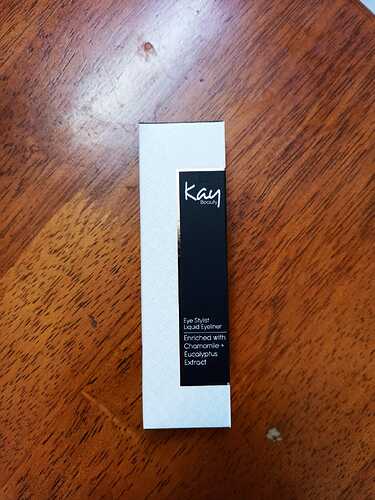 The eyeliner comes in a slim box cover, once you open it you will find a thin tall bottle.

The applicator is much taller than the actual bottle itself, which may be designed so to make it easier to apply thinner strokes.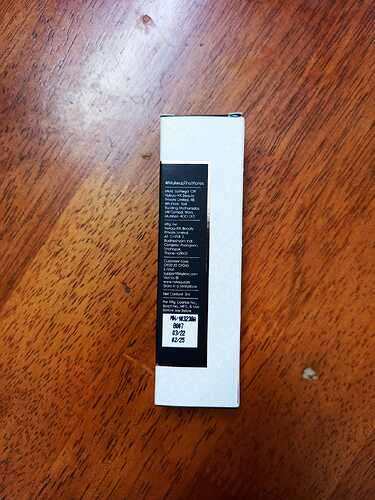 The brush itself is pretty short and thin enough to make precise fine lines.

The bottle has a suction sort of opening, which helps in not leaking out too much product on the brush once you pull it out.

Although you may have to apply some force when you first pull it out.
Pros:
Long lasting.
Highly pigmented.
Pretty much odorless.
Won't smudge easily.
Water resistant.
Decent price.
Kay Beauty is Vegan, Cruelty Free & Paraben Free.
Cons:
Might get a bit flaky.
Not really a con, but the brush could have been a felt-tip brush like the Colorbar Waterproof Liquid Eyeliner, it just makes the application process a lot simpler.
Irritation after removing the application from eyes
Rating: 3.5/5
Would I recommend?
The Kay Beauty Quick Dry Liquid Eyeliner is pretty pigmented and is relatively cheaper than other alternatives in the market, like Sugar Cosmetics colorful eyeliner. I think it's #KayToTakeAChance and experiment, channel you inner creativity and go wild!