I recently tried the Mama Earth Tea Tree Facewash with high hopes of improving my skin condition and getting rid of acne and pimples. Unfortunately, my experience with this product was far from satisfactory.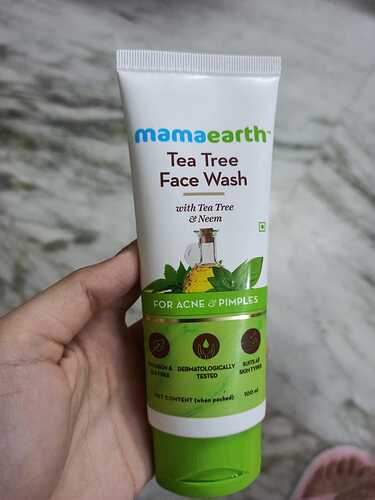 Effectiveness:
The Mama Earth Tea Tree Facewash claims to be suitable for acne-prone skin and promises to eliminate acne, pimples, and marks.
However, I found that it did not live up to these claims. Instead of improving my skin, it actually worsened the condition.
After using this facewash for a while, my skin became excessively dry, leading to more breakouts and an overall uncomfortable feeling.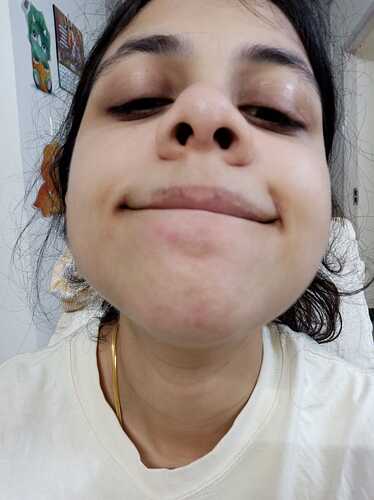 Skin Reaction:
One of the most frustrating aspects of using this product was the adverse reaction it caused.
Instead of soothing my skin, the tea tree facewash left it feeling tight, dry, and irritated.
This made my acne problem even more pronounced, as dry skin tends to produce more oil, resulting in more breakouts.
I also noticed that it didn't help fade any existing acne marks, which was one of the reasons I chose this product.
Scent and Texture:
While the scent of the Mama Earth Tea Tree Facewash was pleasant and refreshing, it was the only positive aspect of my experience with this product.
The texture of the facewash was slightly thick, which made it difficult to spread evenly across the face.
Additionally, it didn't lather well, making the cleansing process less effective.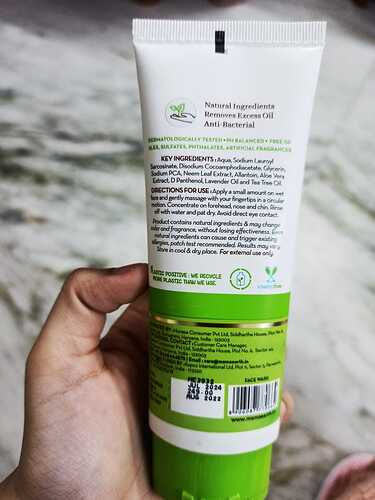 Customer Service:
When I reached out to Mama Earth's customer service to express my concerns and seek a resolution, I was disappointed by their response.
They seemed indifferent to my issues and offered no viable solution or compensation for the negative effects their product had on my skin.
Conclusion:
Based on my personal experience, I cannot recommend the Mama Earth Tea Tree Facewash.
It not only failed to address my skin concerns, but it also exacerbated them, leading to dryness, acne, and pimples.
The lack of results, coupled with poor customer service, has left me with a negative impression of this product.
I would advise anyone considering this facewash to proceed with caution or explore other options that are better suited to their skin type.